Start of main content.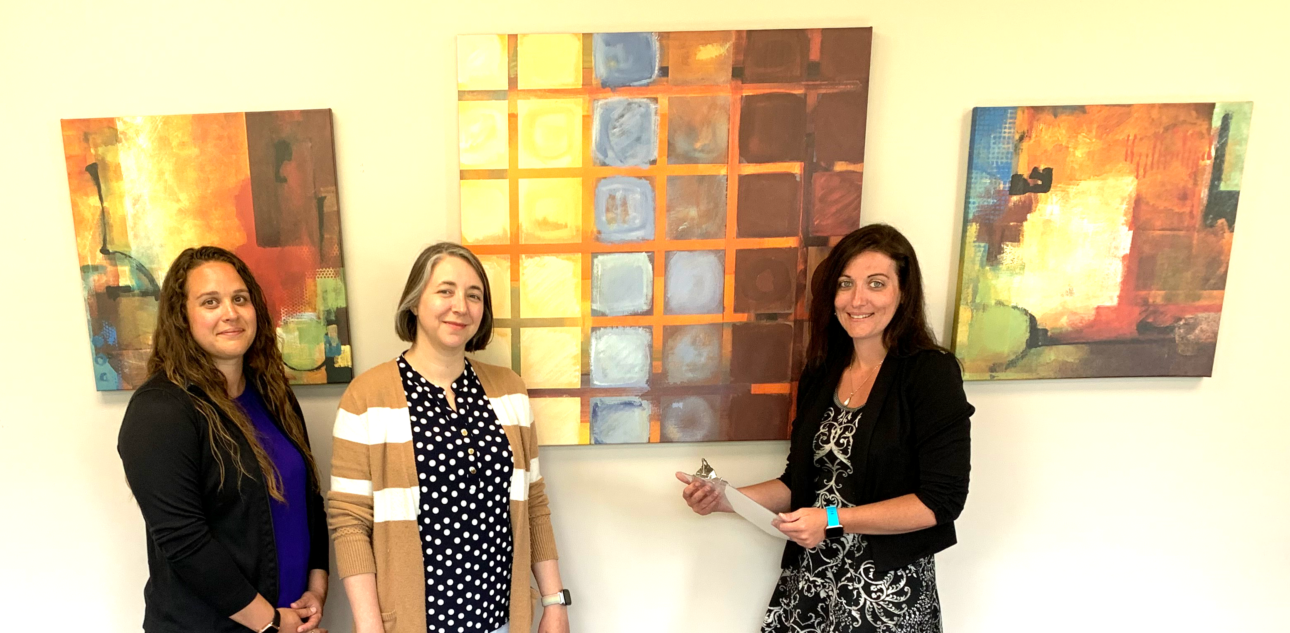 Overview
Benefits are not just nice to have, they are critical to having financial stability and security. We recognize the importance and value of offering benefits that fit the needs of today's workforce.
Medical and Dental
Comprehensive insurance plans are offered to VPT team members and can be selected based on individual need. The majority share of premiums are employer paid to reduce employee costs.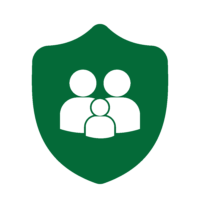 Life and Vision
Life and vision insurance policies are provided to VPT team member. 100% of the costs and premiums are paid for by Vermont Precision Tools.
Profit Sharing Program
Our cash profit-sharing plan gives employees a tangible reward for contributing to our company's success. Employees benefit from strong sales, efficient systems, and cohesive teamwork.
Engaging Environment
Team member involvement is valued at VPT. Over the last five years more than 2000 employee improvements have been implemented at our facility in Swanton, VT.

Paid Time Off
VPT Offers generous paid time off for vacation, personal and sick days, holidays and bereavement. This enable employees to strike a work-life balance that matches their priorities.
Retirement Savings Plan
With an employer match from VPT, team members can maximize their retirement savings via traditional or Roth 401(K) plan. A wide variety of investment options are available.
Education and Training
Tuition Reimbursement is offered for those pursuing additional education. CNC Apprenticeship opportunities are offered during working hours in our on-site Training Center.
Job Security
Our diversity of products and markets served, help maintain consistent company growth. Opportunities for advancement are available through the company's job transfer program.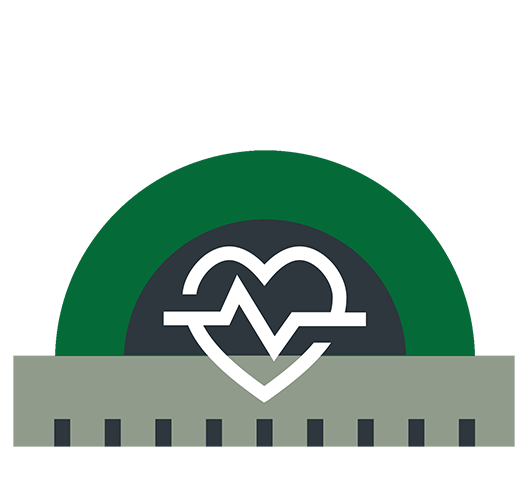 Health and Wellness
Overall wellness, fitness and mindfulness are important. We support a culture of physical and mental well-being and create a sense of belonging in the workplace.
INTERESTED IN WORKING FOR VPT?