Start of main content.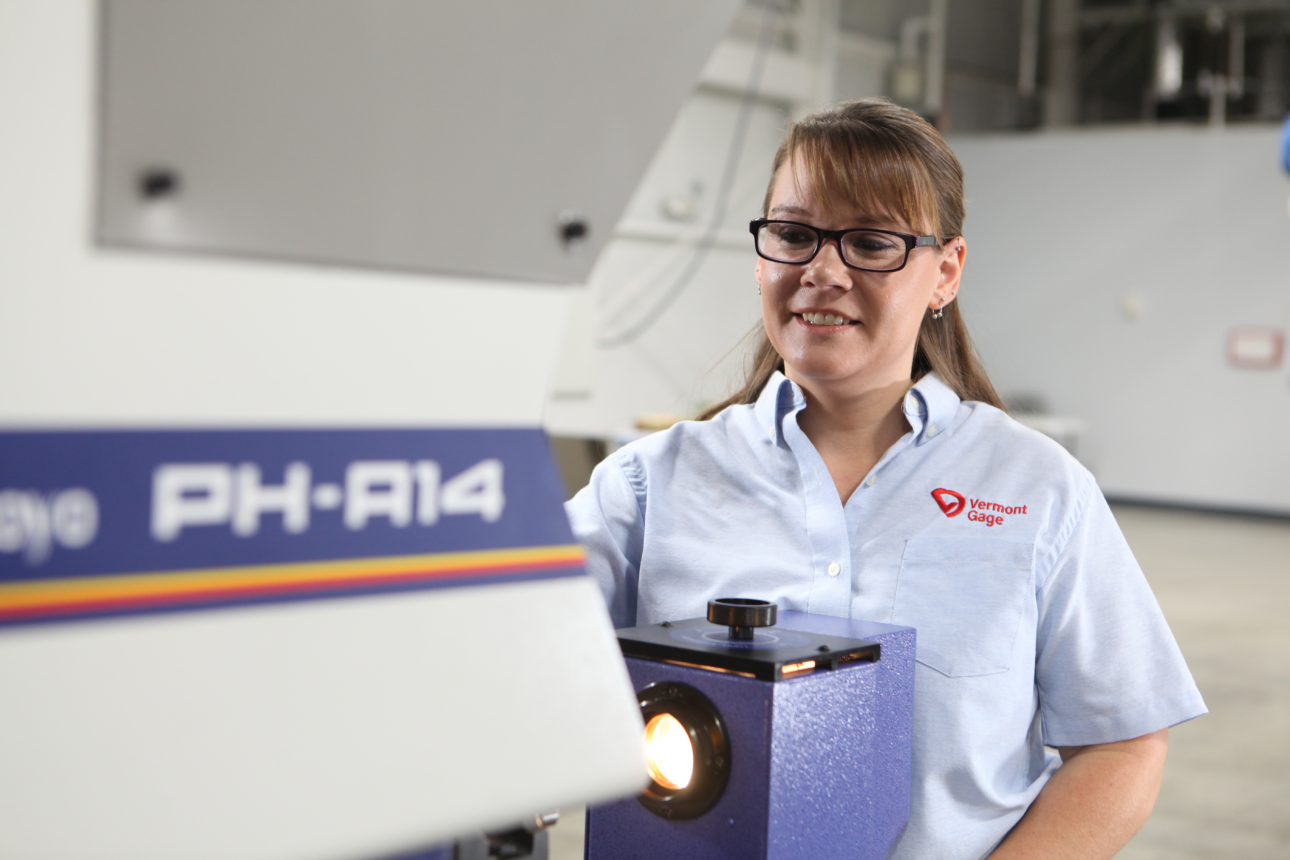 Quality Commitment
Exceptional quality is a cornerstone of our success. Each and every colleague throughout our organization is committed to providing our customers with a level of quality and service that is unsurpassed in the industry. It is our goal to continually improve quality to ensure that our customers are equally successful in their business.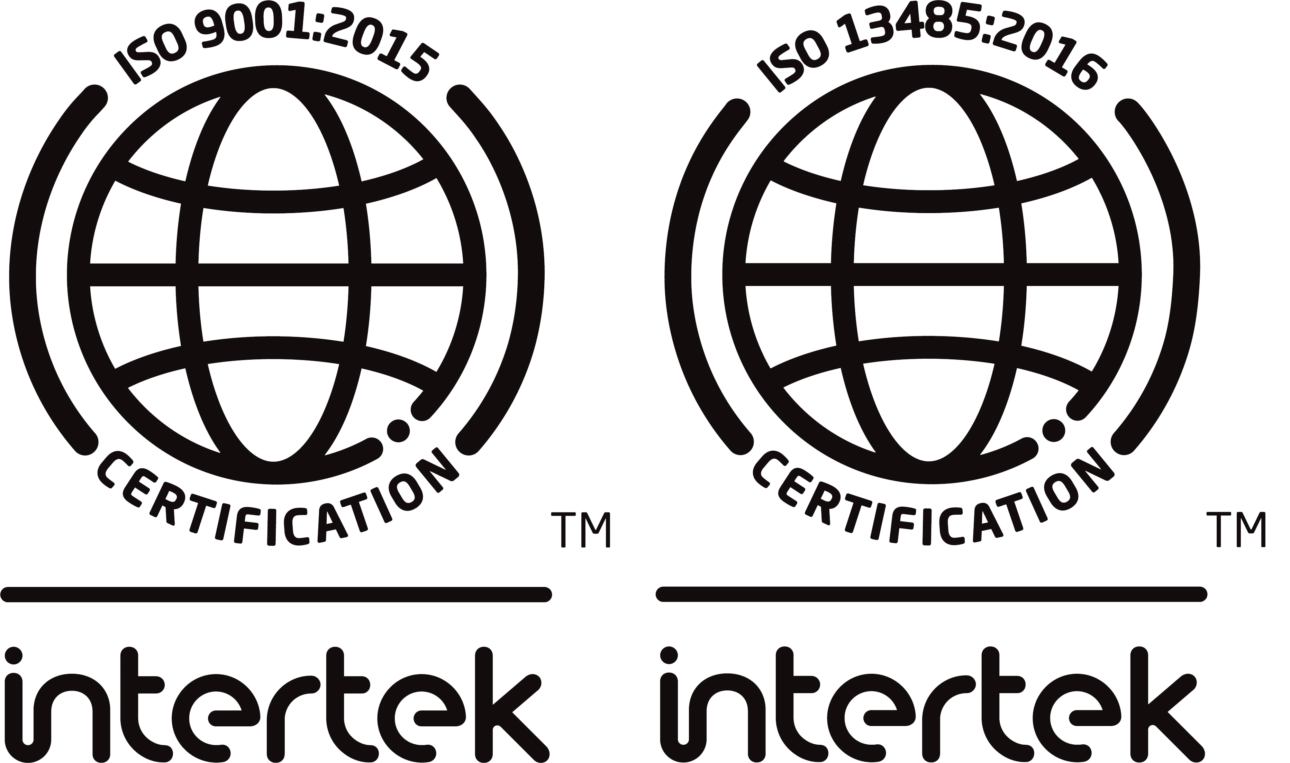 Certifications
Vermont Precision Tools, Inc. has been certified to ISO 9001 since 1999 and ISO 13485 since 2011. Our Quality Management Systems focuses on Continual Improvement, Fact-​based Decision Making, Customer Focus, Leadership, Involvement of People and Mutually Beneficial Supplier Relationships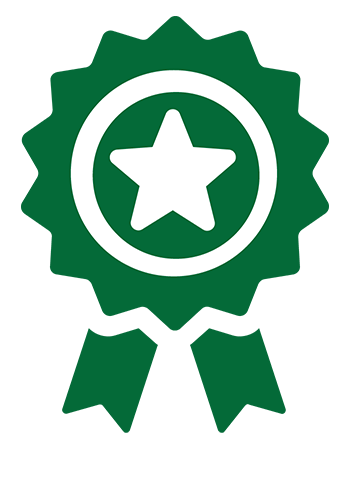 Quality Policy
Our quality policy is to consistently achieve or exceed customer satisfaction by providing products and services that meet all agreed upon specifications, timely delivery, and responsive customer service.
This quality policy is achieved through customer focus and a company commitment to continuous improvement and risk management.
Management supports teamwork, employee empowerment and entrusts all personnel within the organization to comply with the company's quality policy at all times.
The policy is implemented at the Swanton, Vermont facility through the company's ISO 9001quality management system, which covers the manufacture of fixed-limit gages and tool blanks. The policy is also implemented through the ISO 13485 medical device quality management system, which covers our medical bur blank product lines.
Monica Greene, President and CEO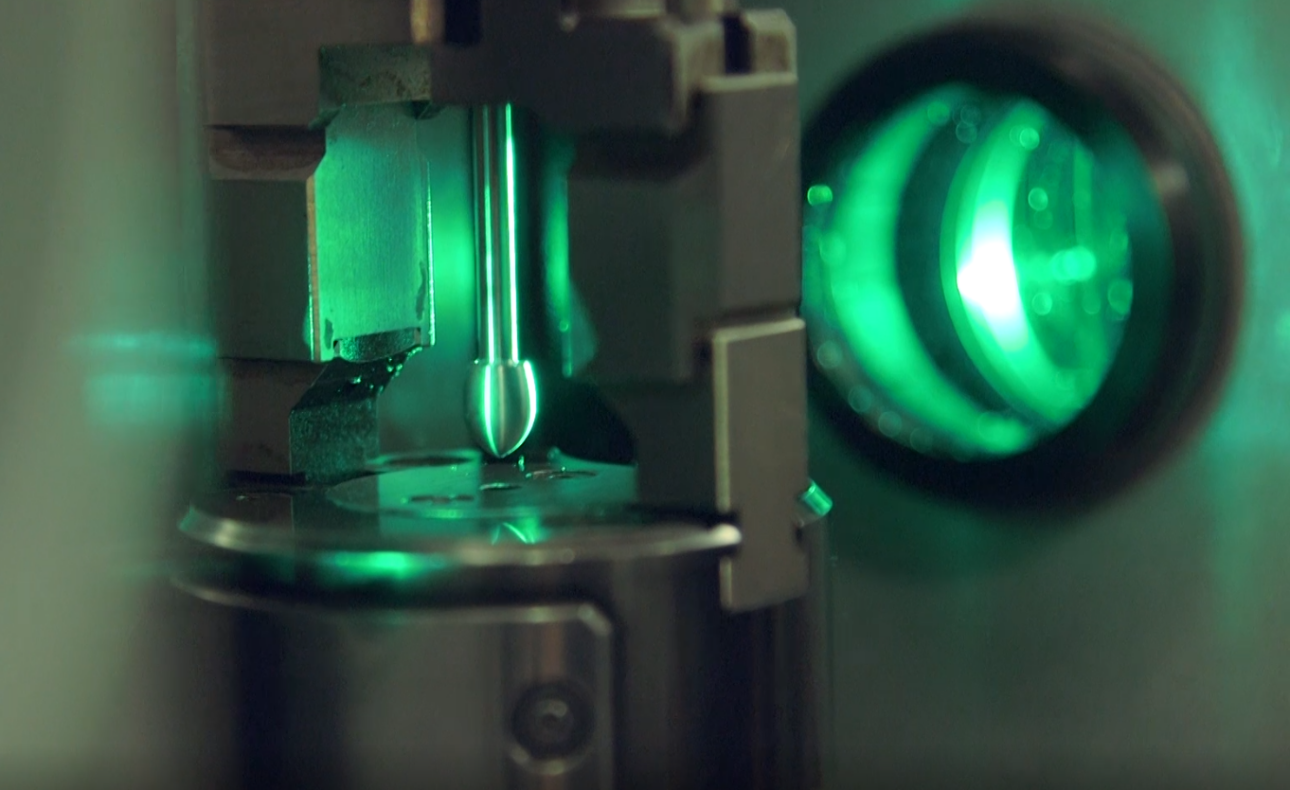 Inspection
We recognize the high quality our customers expect. We utilize our extensive inspection experience to ensure the material and product specifications are met. We've incorporated inspection through the production processes to optimize efficiency, ensure workflow stability and accuracy. At final inspection we validate that all required operations are complete, all nonconformances have been resolved, and required traceability has been recorded.
Have a Quality Question? Contact Us.