Start of main content.

Values and Vision
Our founding owners started the business with a few core principles in mind. Provide a great product, at a fair price, with outstanding customer service. They showed resilience, flexibility, and took risks setting the vision for the future.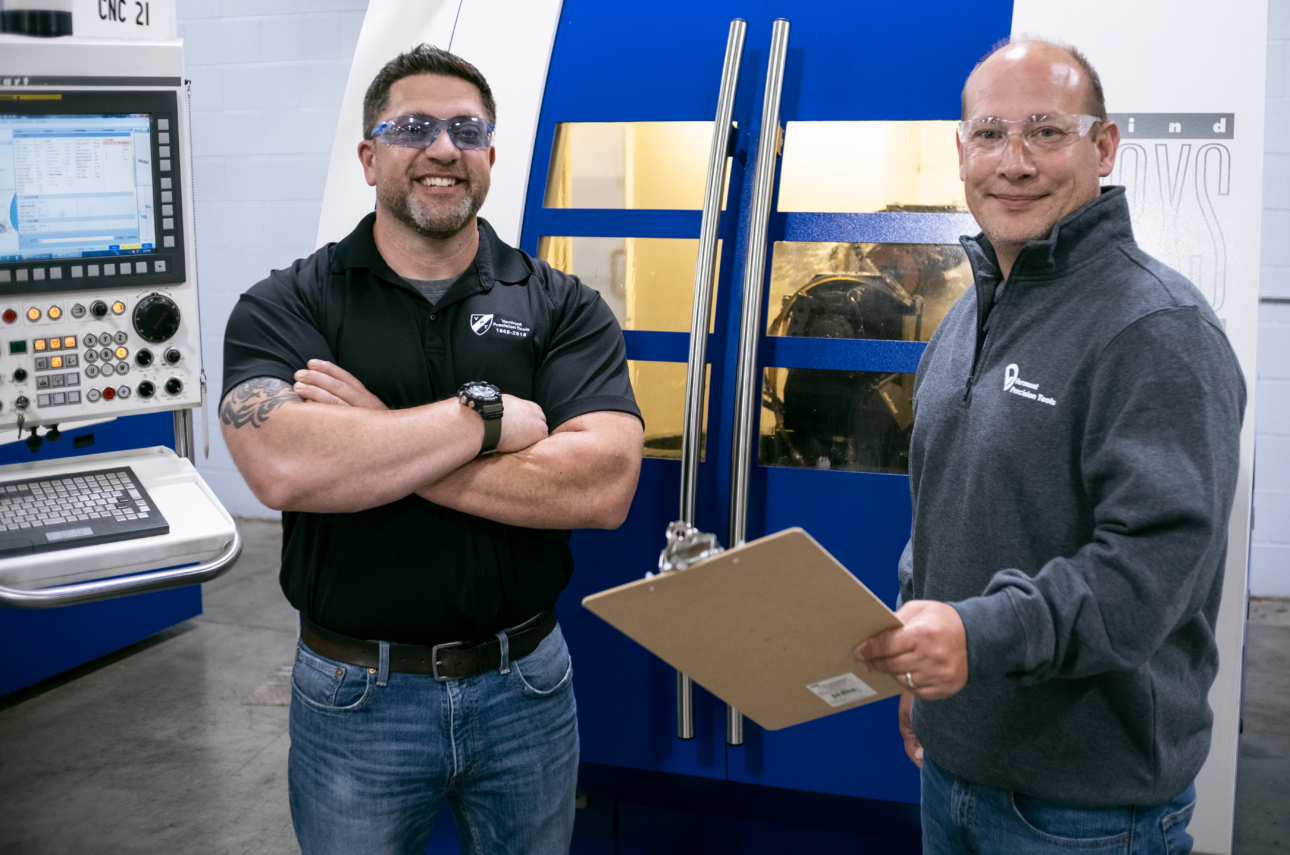 Our Story
Through the Generations
VPT is proud to be a multi-generational family business. We believe it gives us a greater sense of commitment and accountability. As a result, we have longevity in leadership which allows for greater stability and understanding of each job within the business.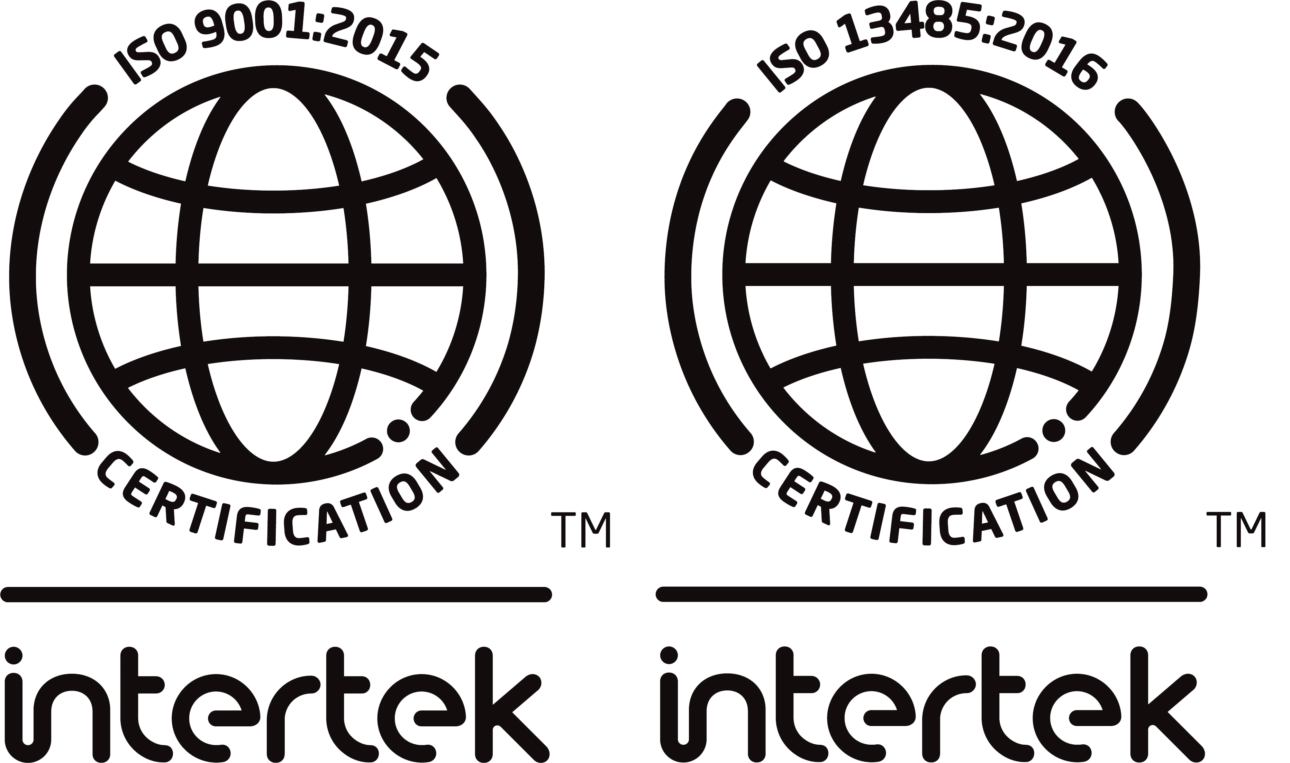 Quality
Committed to Quality
Our commitment to quality is demonstrated through our dedication to customer relationships, engagement of all colleagues, evidence-based decision making and our continuous improvement approach to all aspects of our business.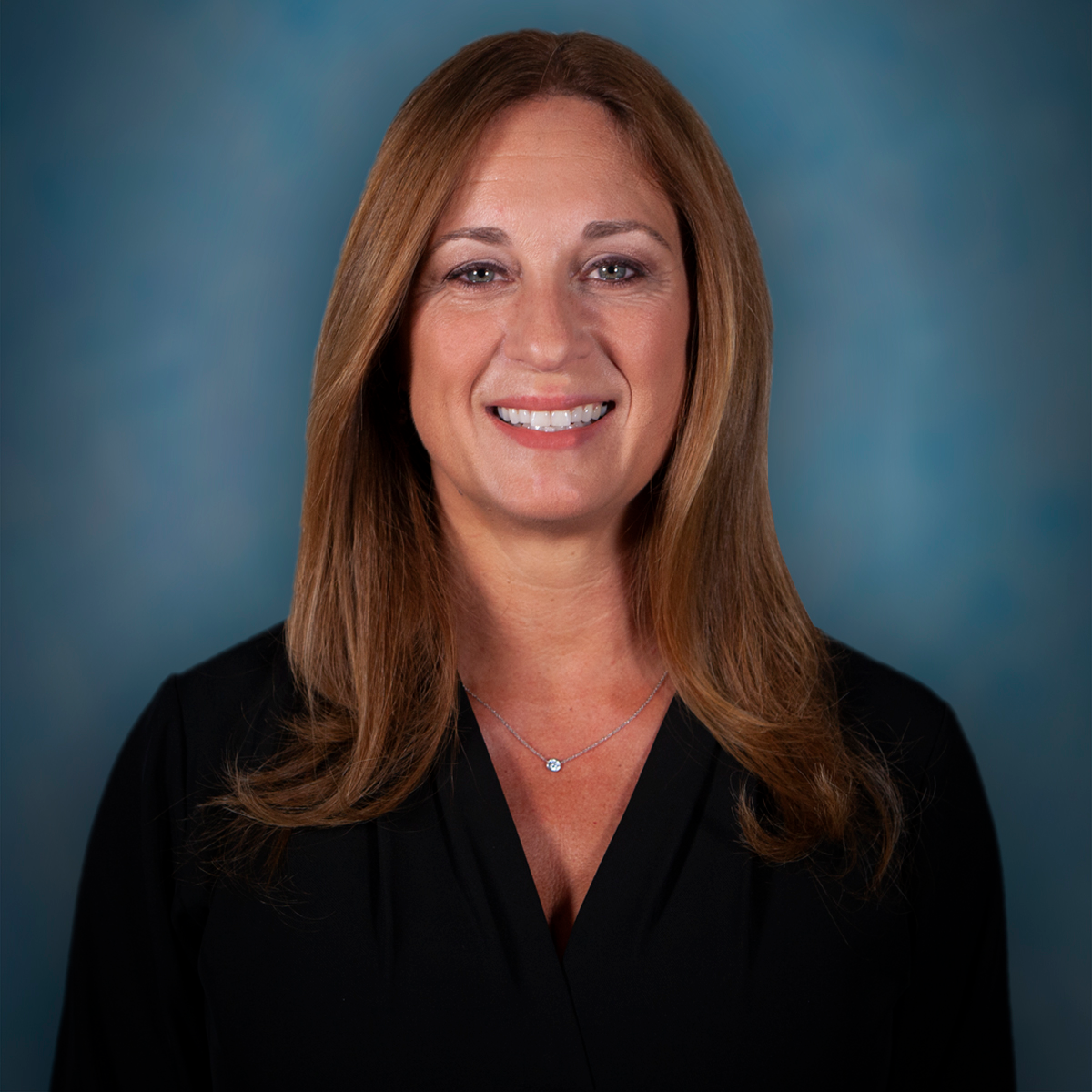 From Our President
Meet the Leadership Team
"Our experienced Senior Leadership Team works to ensure our business operations meet the needs of our customers. They are top-tier Managers with a deep understanding of their respective operational areas".
Explore Career Opportunities