Start of main content.

MEDICAL BUR BLANKS & TOOLING
The Vermont Precision Tools, Inc. Medical value stream manufactures bur, router and other high volume blanks for the OEM medical device industry. VPT's dedicated and experienced medical team produces the highest quality ISO 13485 accredited bur blanks in the medical industry.
VPT manufactures bur blanks that meet or exceed the needs of OEM for Medical manufacturers supplying fluted or diamond coated tools for Neurological, Spinal, Maxillofacial, Cranial and other surgical procedures. VPT's bur blank styles include ball, match, acorn, drum and more tip designs. Our in house heat treat operation allows us to harden a wide variety of standard high speed, stainless and exotic steels.
VPT has been producing the highest quality custom tools and blanks for over 50 years. Contact us with your questions, drawings and special materials. Let us put our experience to work for you.
Click link to view: ISO-13485 Quality Policy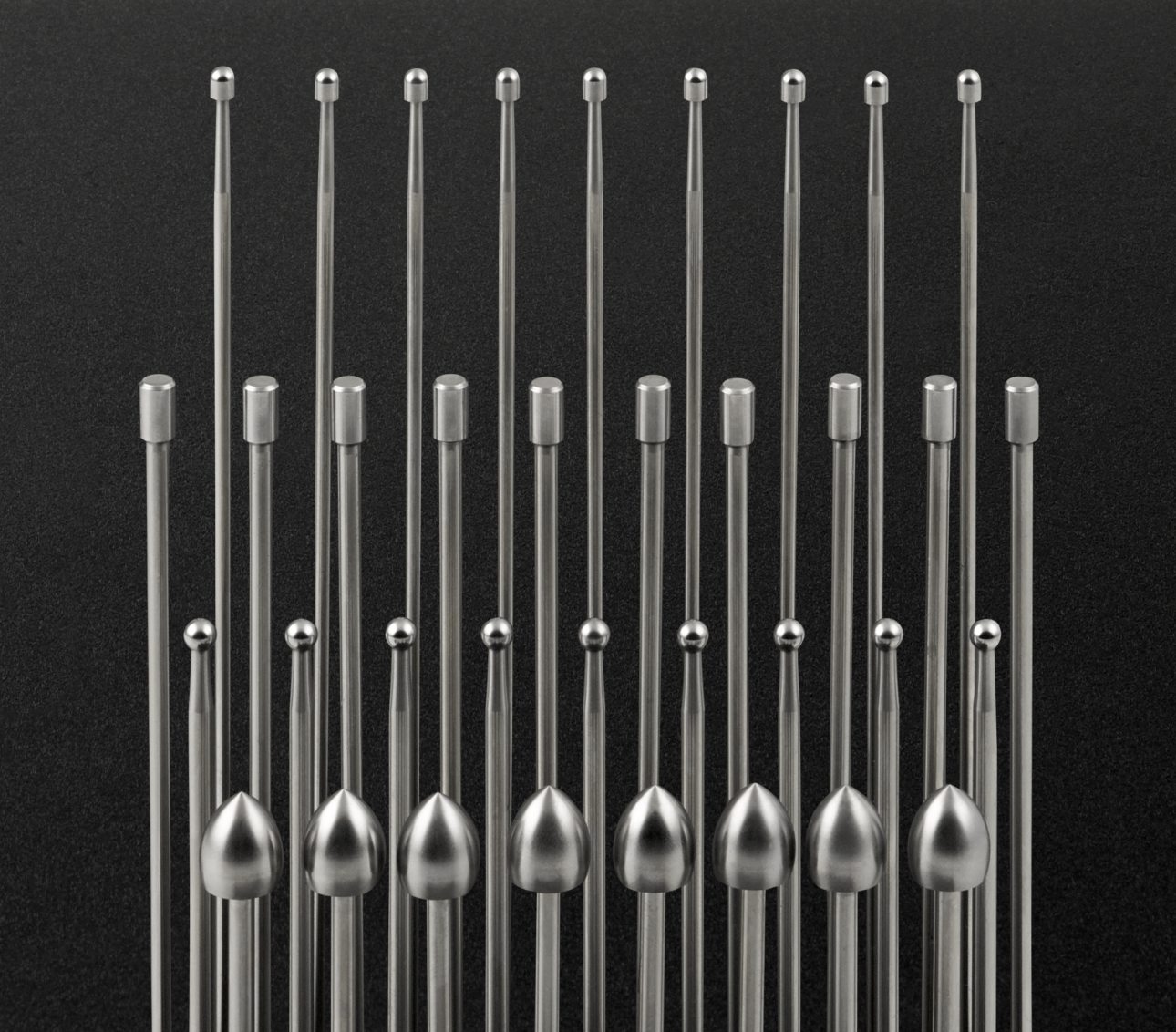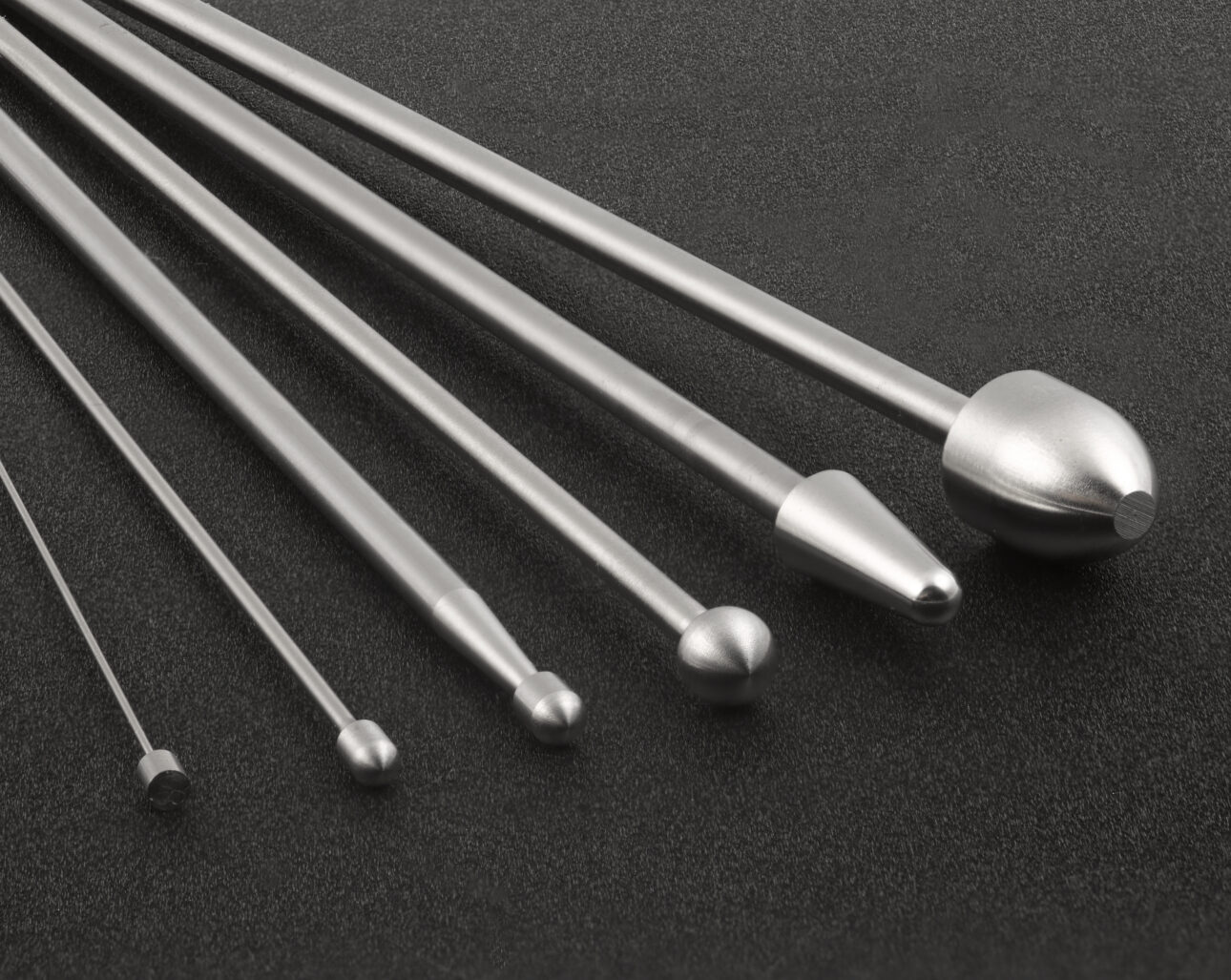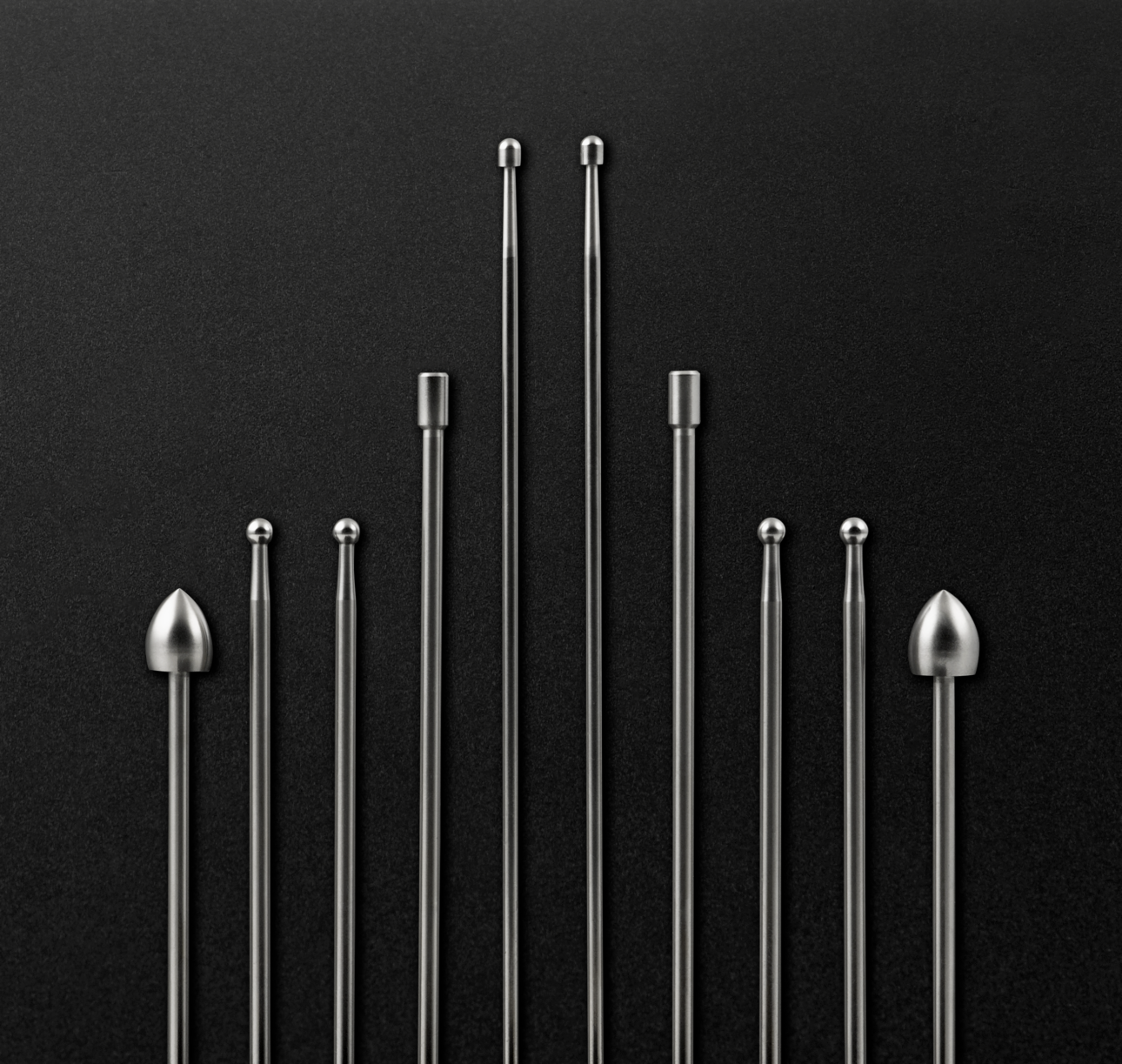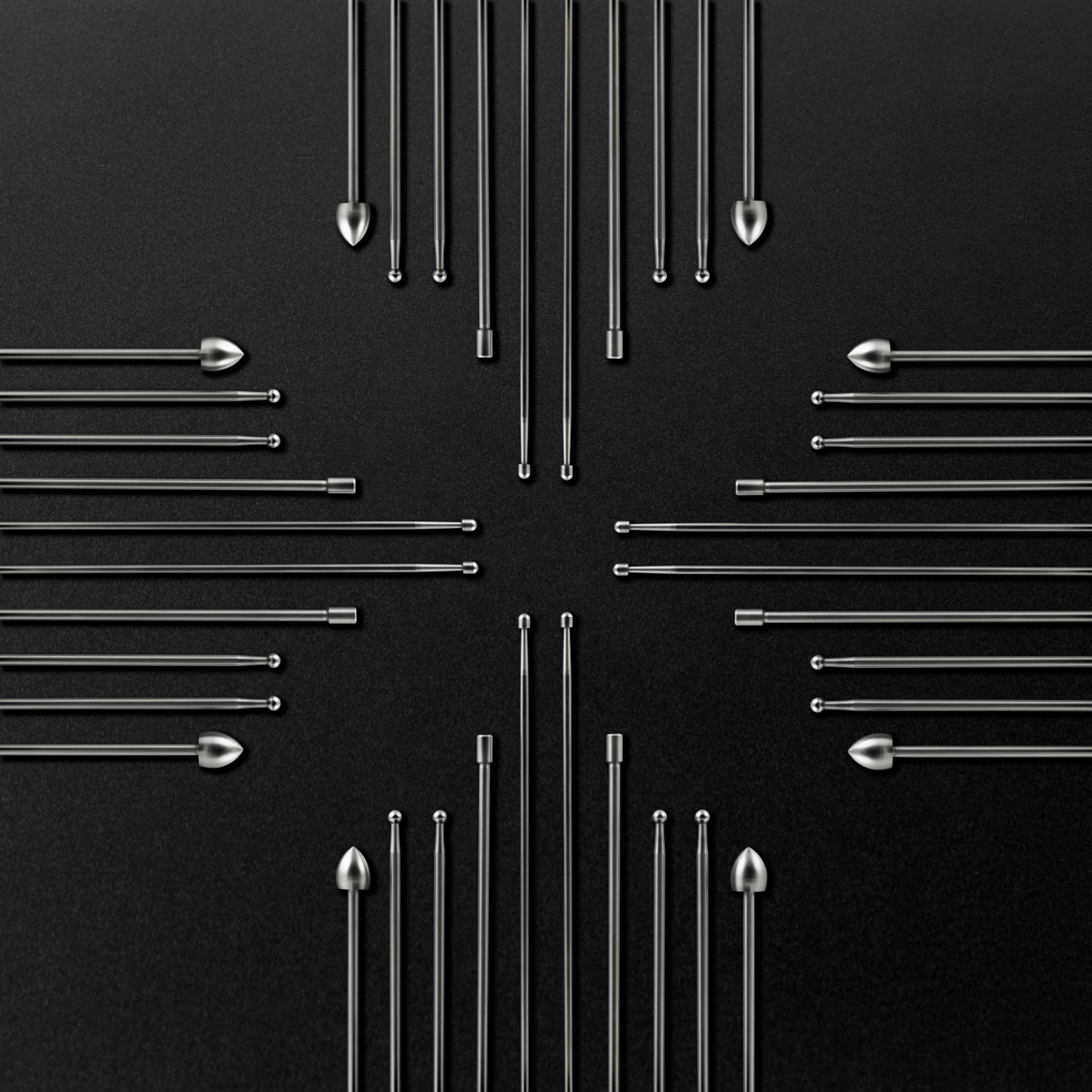 Materials (AISI)
M2
M42
440c
Other Stainless Steels
Carbide
Hardened to a specified Rockwell Hardness
Machining
Diameters:
0.020″ to 0.500″
Lengths:
0.500″ to 18.000″
Hardened Highspeed, Stainless and Tool Steel Materials
CNC Multi-Axis Grinders
Centerless Thru and in-Feed Grinding
Surface Finish to 6 Ra
EDM Drilling
Quality Commitment
Vermont Precision Tools has been committed to producing the highest quality Medical Burs for more than 40 years. We are ISO13485 certified and have invested heavily in measuring equipment to keep up with the changing inspection requirements. We work closely with our Customers so our measurements correlate to help reduce their incoming inspection. Our employees take pride in the quality they produce because our products have the potential to positively impact people's lives.
Quality
Technical Support
Do you need a proprietary tang or drive for your cutting tools? Special profiles shanks or materials? Contact our highly trained staff for your specific challenges and needs.
Contact Us
Request a Quote
"*" indicates required fields
Contact Us
Suzanne Ladieu - CSR-Medical
PO Box 182
10 Precision Lane
Swanton, VT. 05488
800-451-4026 Ext. 1140