Start of main content.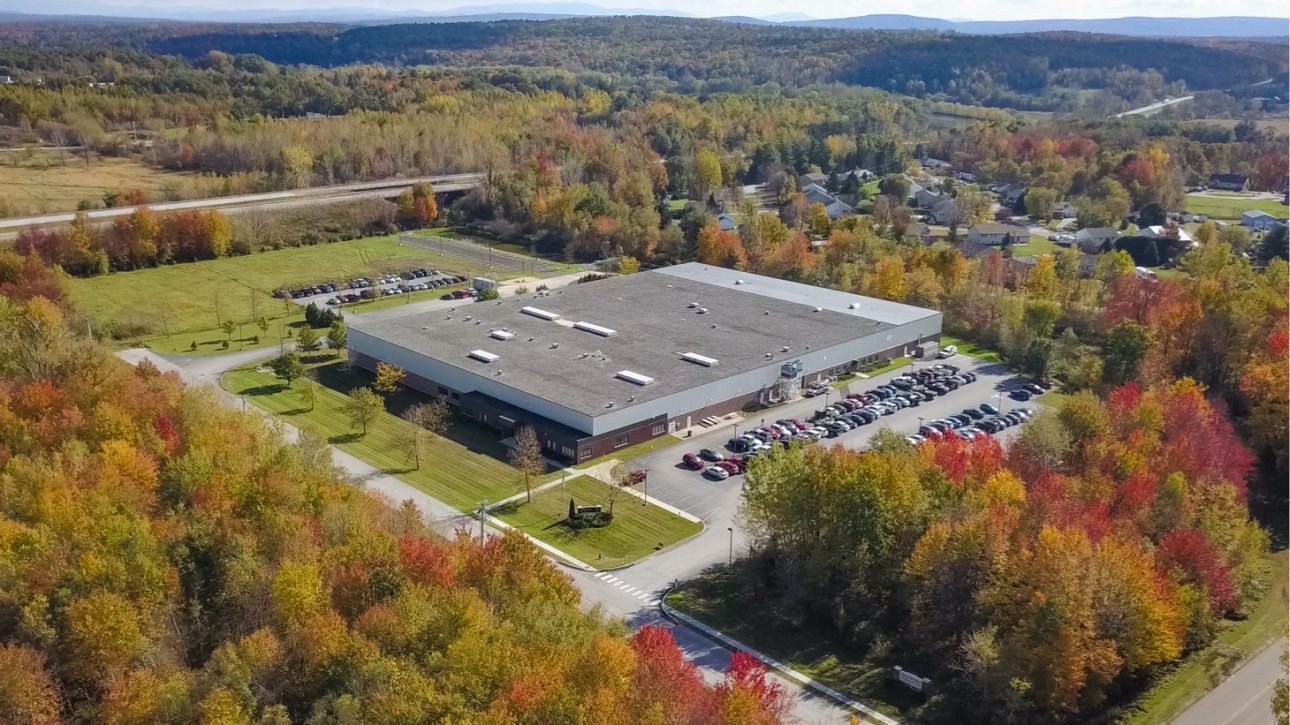 Built with Pride
Vermont Precision Tools, Inc. built its business by providing customers with the highest quality products in the industry. We pride ourselves on our ability to achieve total customer satisfaction while working in a safe, friendly, and respectful work environment.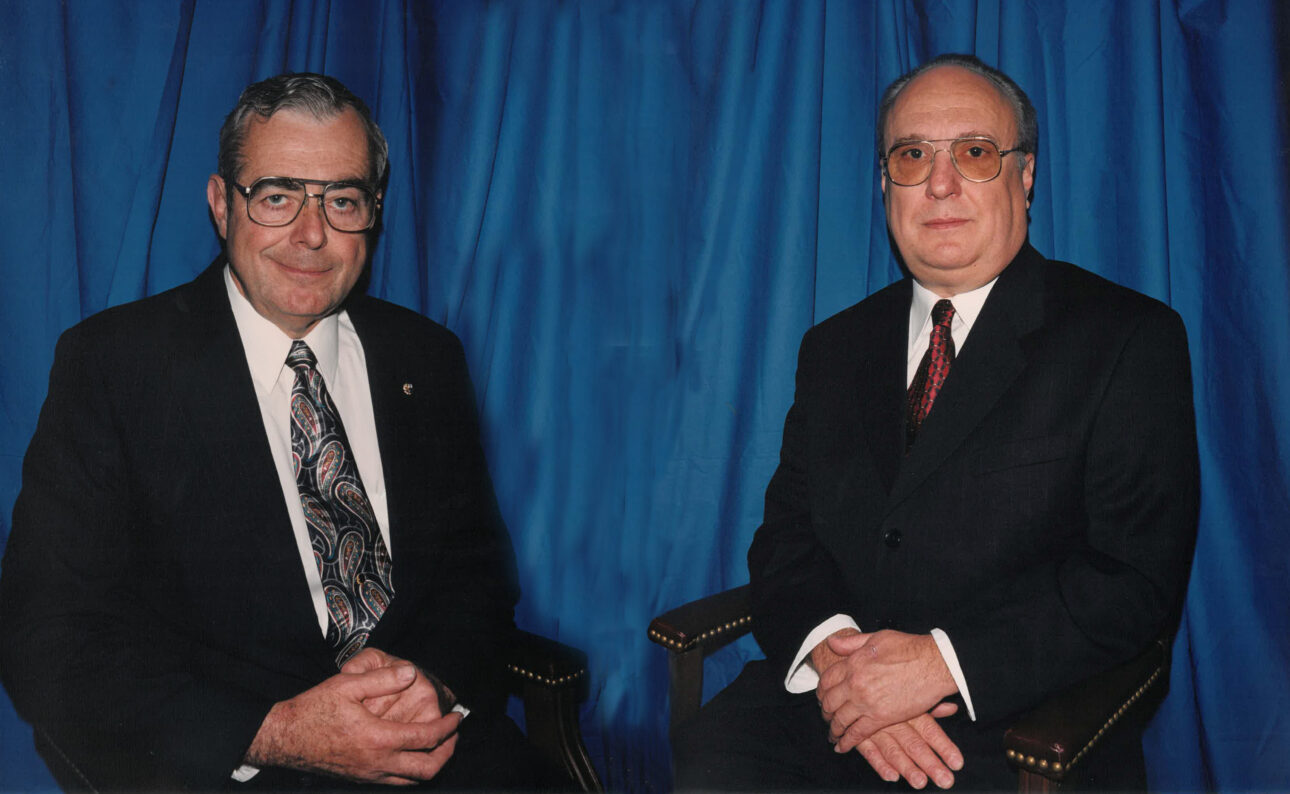 Where we Started
Raymond Boutin and Norman Leduc started VPT in 1968 selling basic cutting tool blanks. With years of demanding work, perseverance, the addition of creative and innovative team members the company has expanded it's product lines, it's geographic reach and it's capabilities to be a highly respected supplier of precision tools and fixed-limit gaging.
Where We Are Now
2.5M+
Pieces Shipped Annually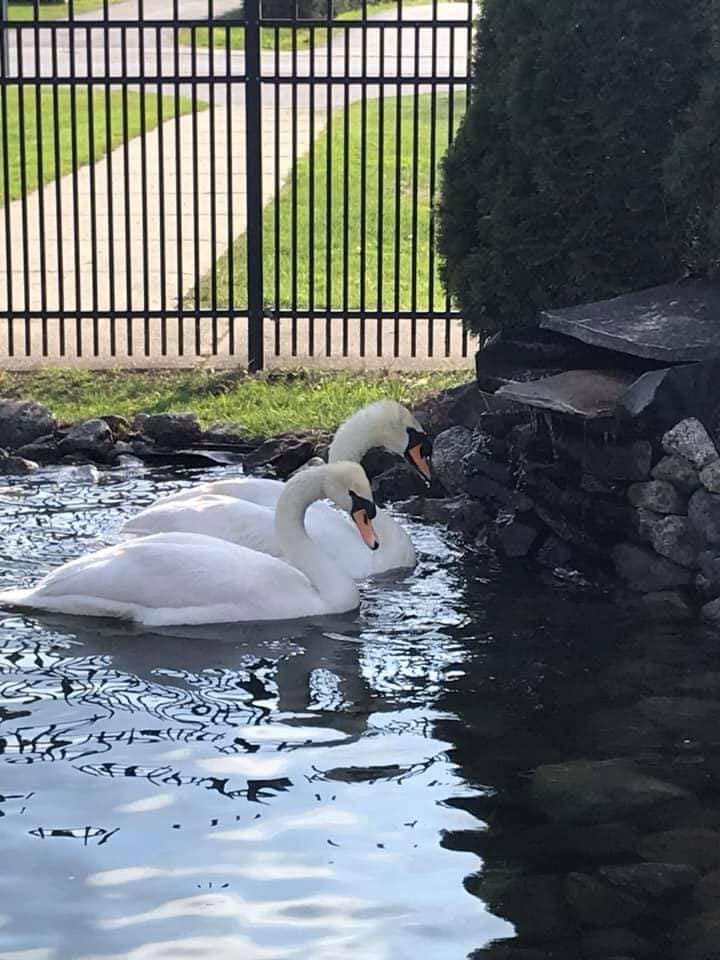 Our Community
Swanton, Vermont has been our home since we opened our doors in 1968. With each expansion or transition, Swanton has always stood by us, providing resources, guidance and most importantly an enthusiastic and supportive community. Forever thankful for those that helped us reach our potential.
Our Mission
To be a successful company focused on providing its customers the highest quality products and services, generated within a team environment, built on a foundation of mutual respect, fairness, and pride.