Start of main content.

WORK FOR AN INDUSTRY LEADER
You'll experience pride and satisfaction while having an impact that reaches beyond our doors. We are a privately owned family-oriented company that cares about our team members.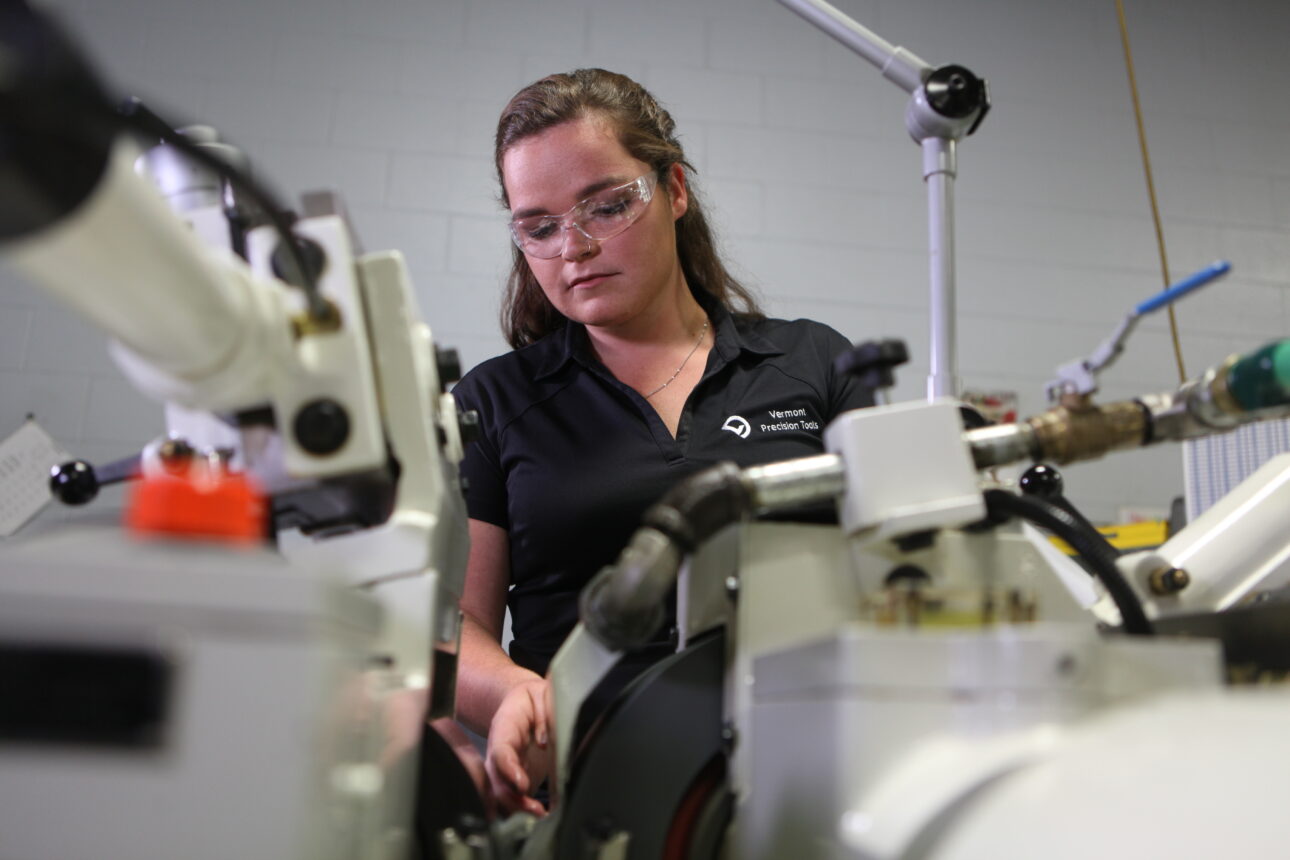 WHY VPT?
With a firm commitment to our team members, a strong belief in work-life balance, VPT provides a wide variety of positions all supported with a highly competitive wage and comprehensive benefits package.
Employee Testimonials
"A good day is when all our team members are at work. Things flow well, we all work well together to get the product to the customer on time"
Raven Brock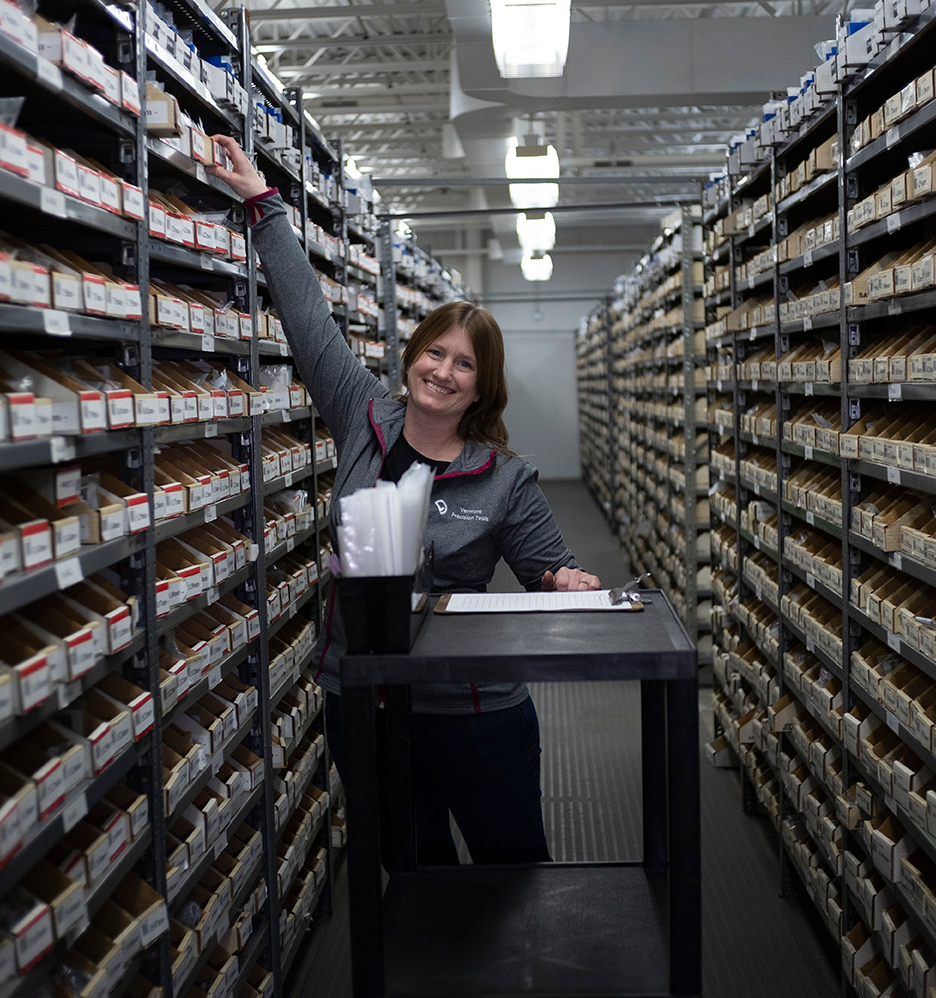 "As an instructor and mentor I am able to establish unique relationships. I take the most pride in witnessing bright people recognize their full potential and seeing their career flourish as a result."
Jesse Thomas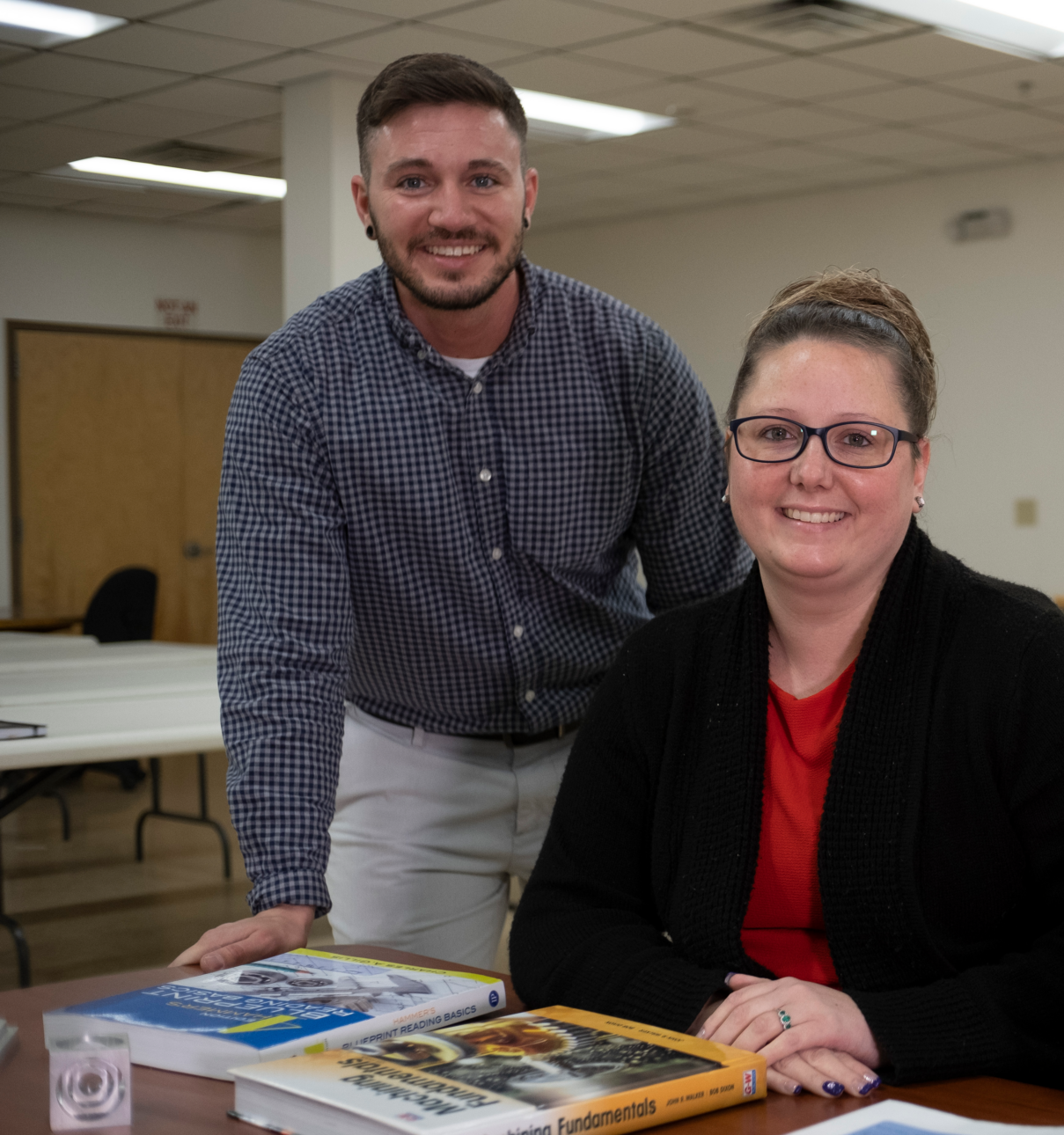 "I contribute to improving the culture by ensuring cooperation between Maintenance & Operations. The plant depends on me and my team doing our jobs right, so they can do theirs!"
Steve L'Esperance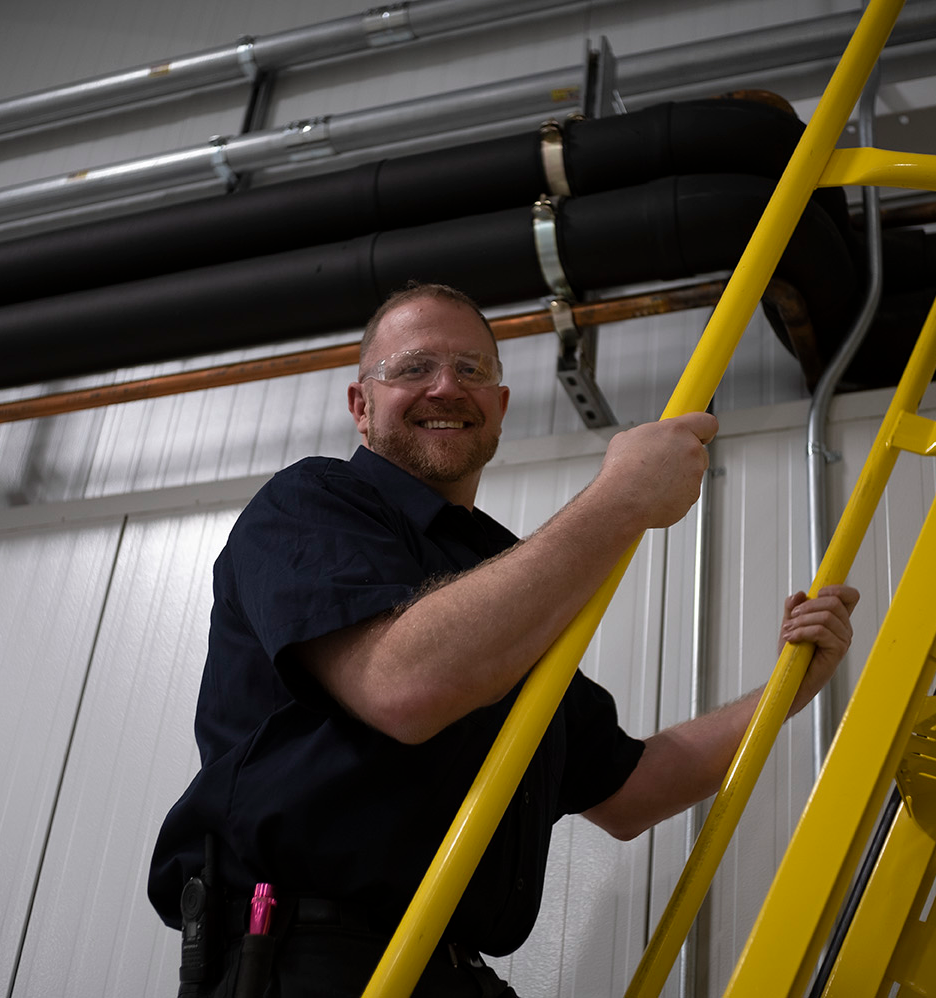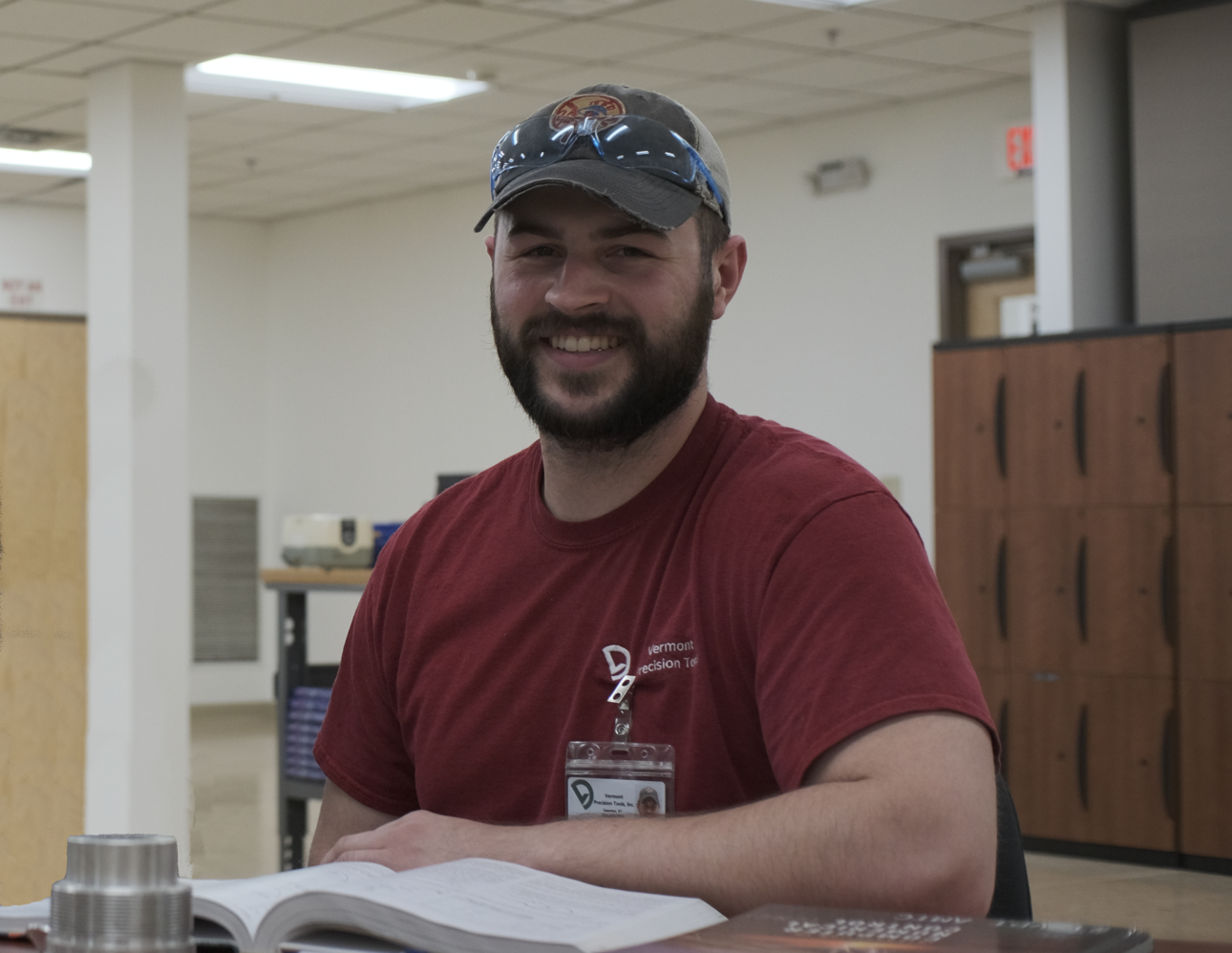 Current Positions
EMPLOYMENT OPPORTUNITIES
Join our skilled and talented team that is passionate about our work. VPT is proud to be an employer of choice for our area with competitive wage rates and employee safety as the number one priority.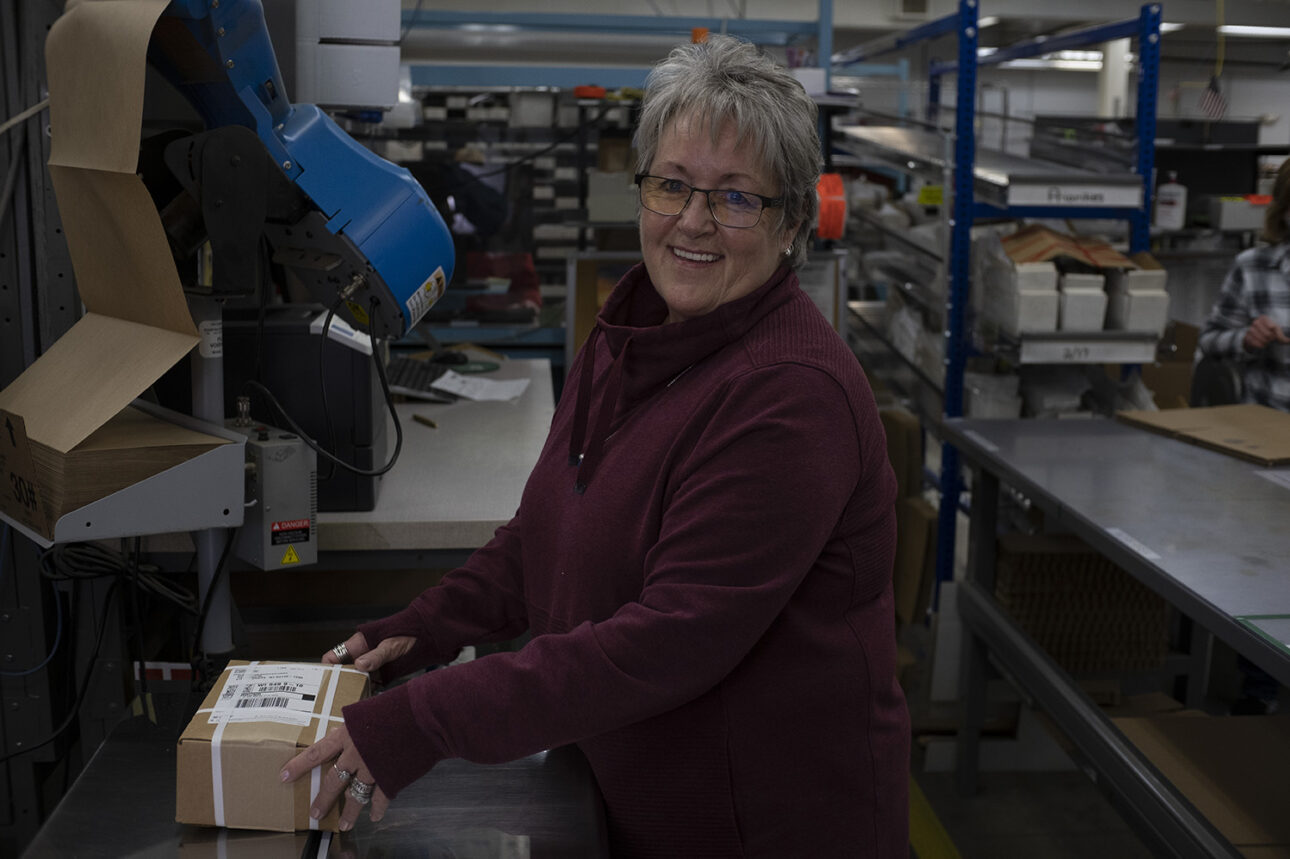 Benefits
COMPREHENSIVE BENEFIT OFFERING
VPT provides essential paid time off, a variety of insurance coverages, retirement plan and profit sharing. Review the extensive list of benefits offered to both our Part-time and Full-Time colleagues.