Start of main content.

Core Rods, Core Pins & Ejector Pins
Vermont Precision Tools, Inc. manufactures a broad range of high quality Core Rods, Core Pins and Ejector Pins for the Powdered Metal and Tool and Die industries.
Our pins and rods may be used in conventional (PM) Powdered Metal Presses as well as Metal Injection Molding (MIM) applications. Our in house heat treat operation allows us to harden a wide variety of standard and exotic steels. Our quick delivery 48 Hour Department is able to produce Straight Core Rods in 2 days for select materials and quantities.
VPT has been producing the highest quality Straight and Custom Headed Core Rods and Pins for the Powdered Metal industry for over 50 years. Let us put our quality, capabilities, delivery and experience to work for you. Contact us with your questions, drawings and special materials.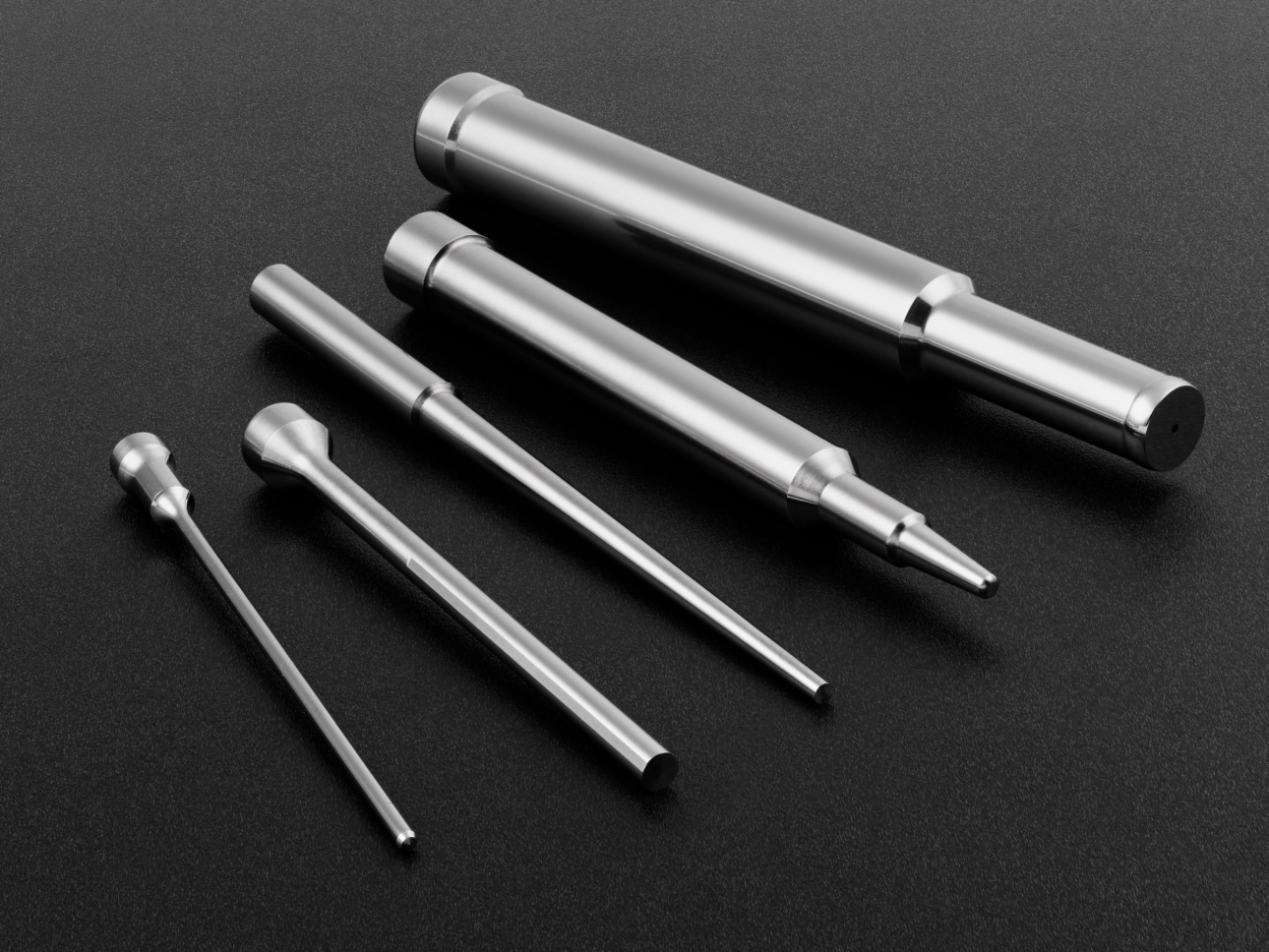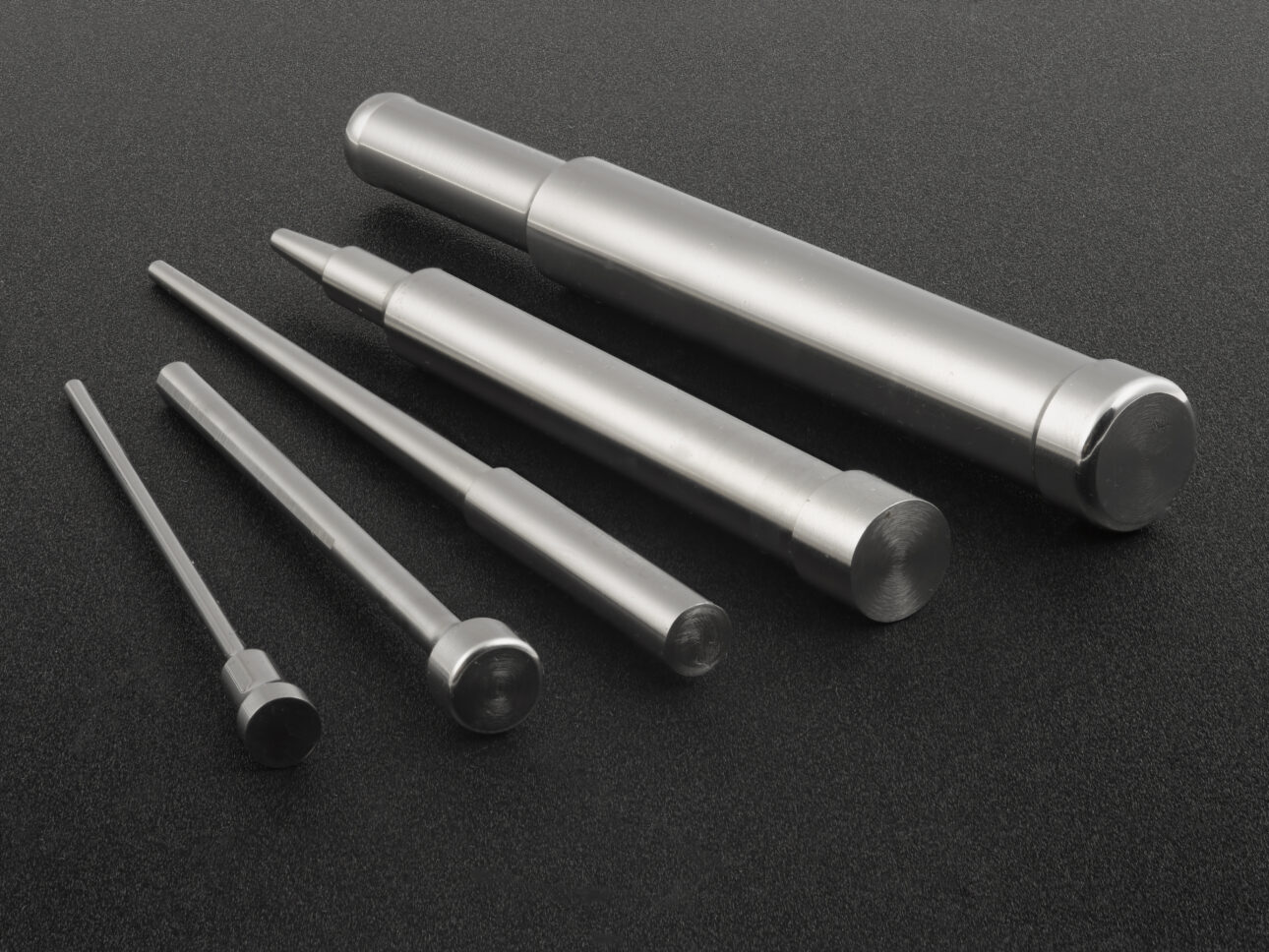 Popular Materials (AISI)
M2
M42
PM-9V
PM-10V
Hardened to specified Rockwell Hardness
48 Hour Department
M2 (62 / 65 Rc) & M42 (66 / 68 Rc)
Diameters:
0.060″ to 1.000″
Lengths:
Up to 18″ (Some Restrictions Apply)
Machining
Diameters:
0.015″ to 2.000″
Lengths:
0.500″ to 36″
Hardened High Speed Steel, Stainless and Tool Steel Materials.
CNC Multi-Axis Grinders
Centerless Thru and Infeed Grinding (6-8 Ra Surface Finish or Better)
OD Grinding
Surface Grinding
CNC Turning
Quality Commitment
Vermont Precision Tools builds quality into every part we manufacture. We are able to provide a wide variety of certifications for your products. We offer material composition and heat treat Rockwell certifications. You may request dimensional certs of conformance or other customer specific certifications.
Quality
Technical Support
Are your silver soldiered heads separating during extraction? Are your Core Rods wearing out quickly or breaking? Contact VPT, we may be able to assist in the selection of Core Rod material, hardness, surface finish and designs to resolve these issues.
Contact Us
Request a Quote
"*" indicates required fields
Contact Us
Rick Bourgeois - Sales
PO Box 182
10 Precision Lane
Swanton, VT. 05488
800-451-4026 Ext. 1145
Monique Beyor - Sales
PO Box 182
10 Precision Lane
Swanton, VT. 05488
800-451-4026 Ext. 1105
Download - Drawings
Contact Us for price and delivery