Start of main content.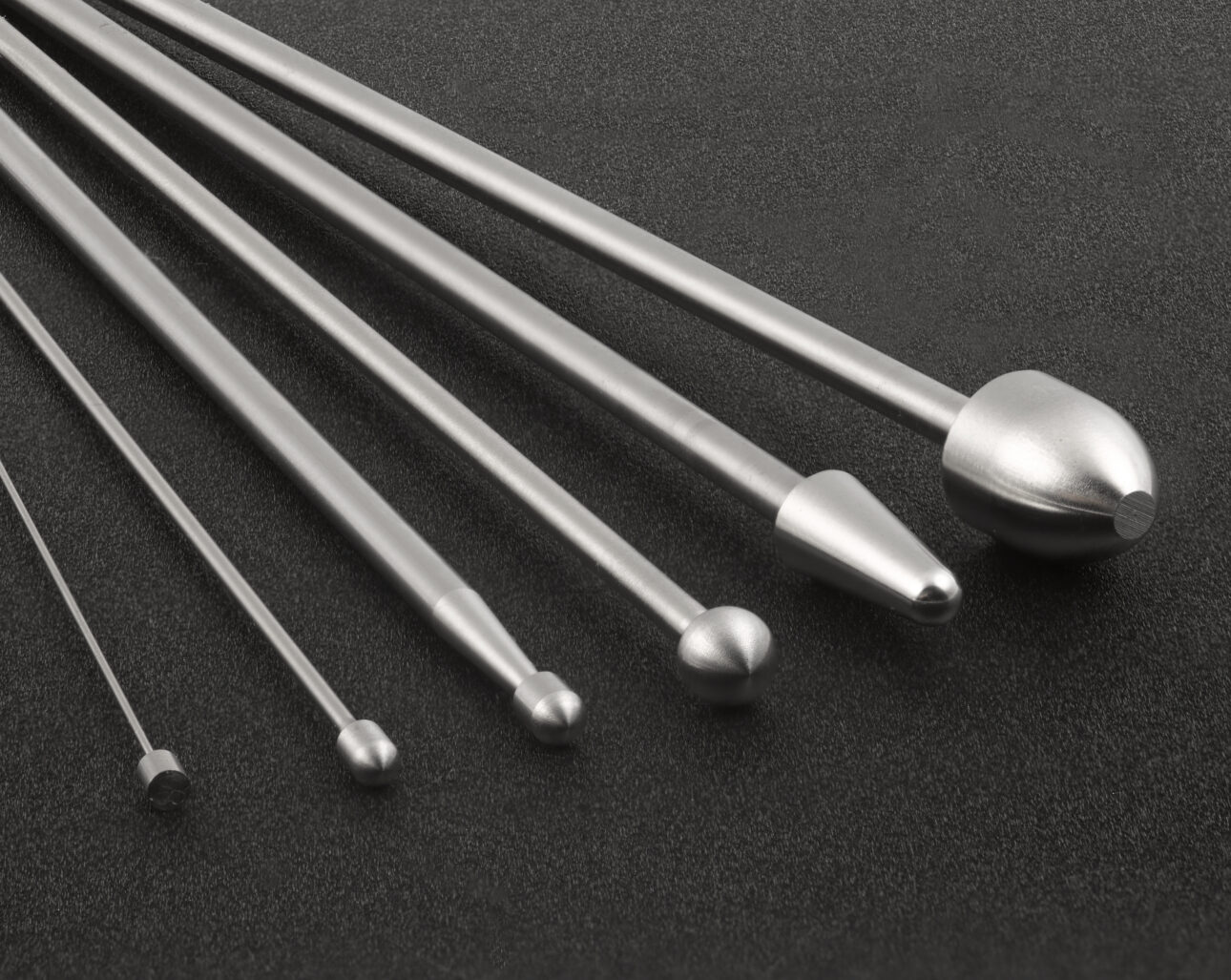 Products
Precision Tools and Blanks
Visit our Products page to see the broad array of Core Rods, Knock Out Pins, Punches and Medical Blanks. Ask about our "make to order" services for special tooling and blanks.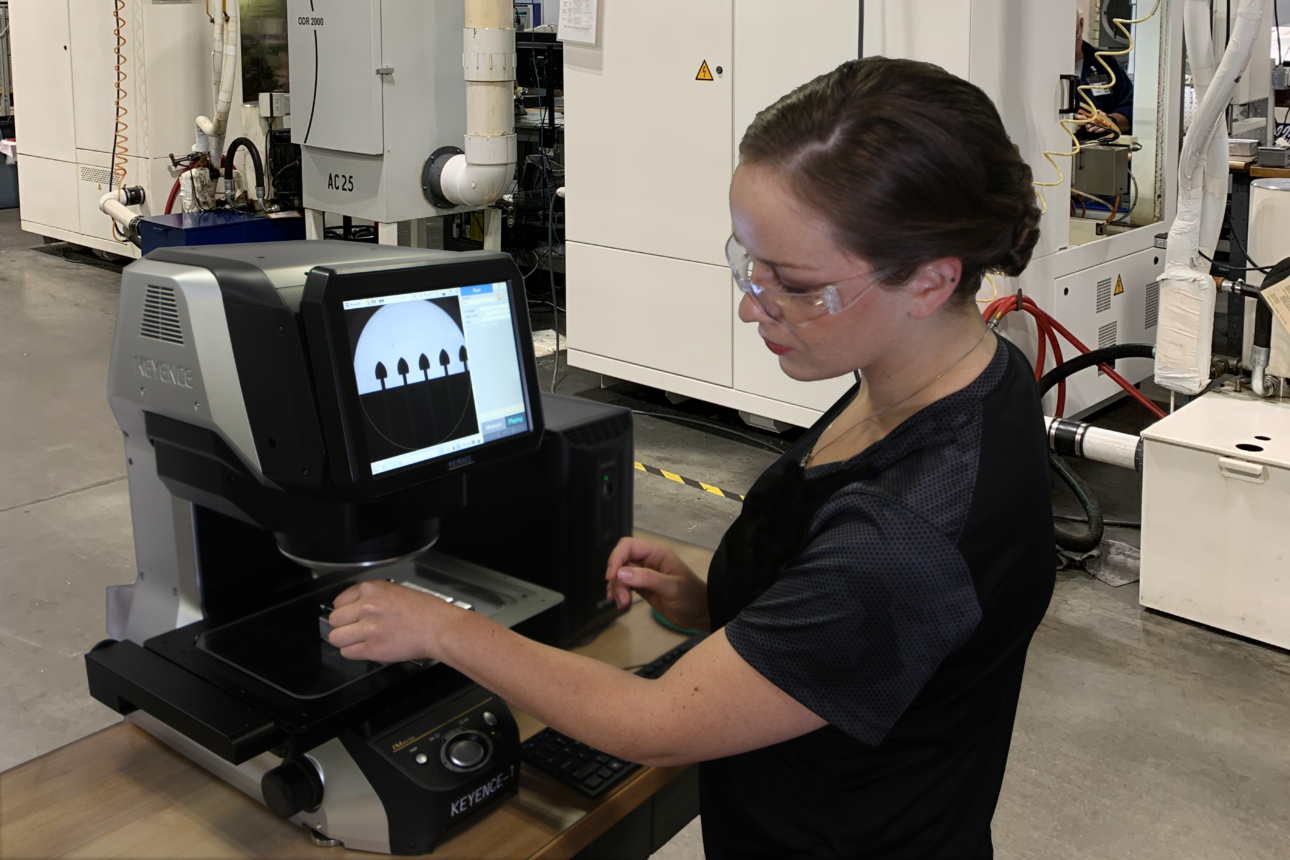 Who We Are
Quality You Deserve
We provide the highest quality parts manufactured by the best employees anywhere. Our level of customer service, employee engagement and continuous improvement are the driving force behind our continued success.
Quality
Committed to Quality
Vermont Precision Tools manufactures quality into every part we make. We provide accurate, detailed measurement data, using best in class inspection equipment to prove the quality of our products.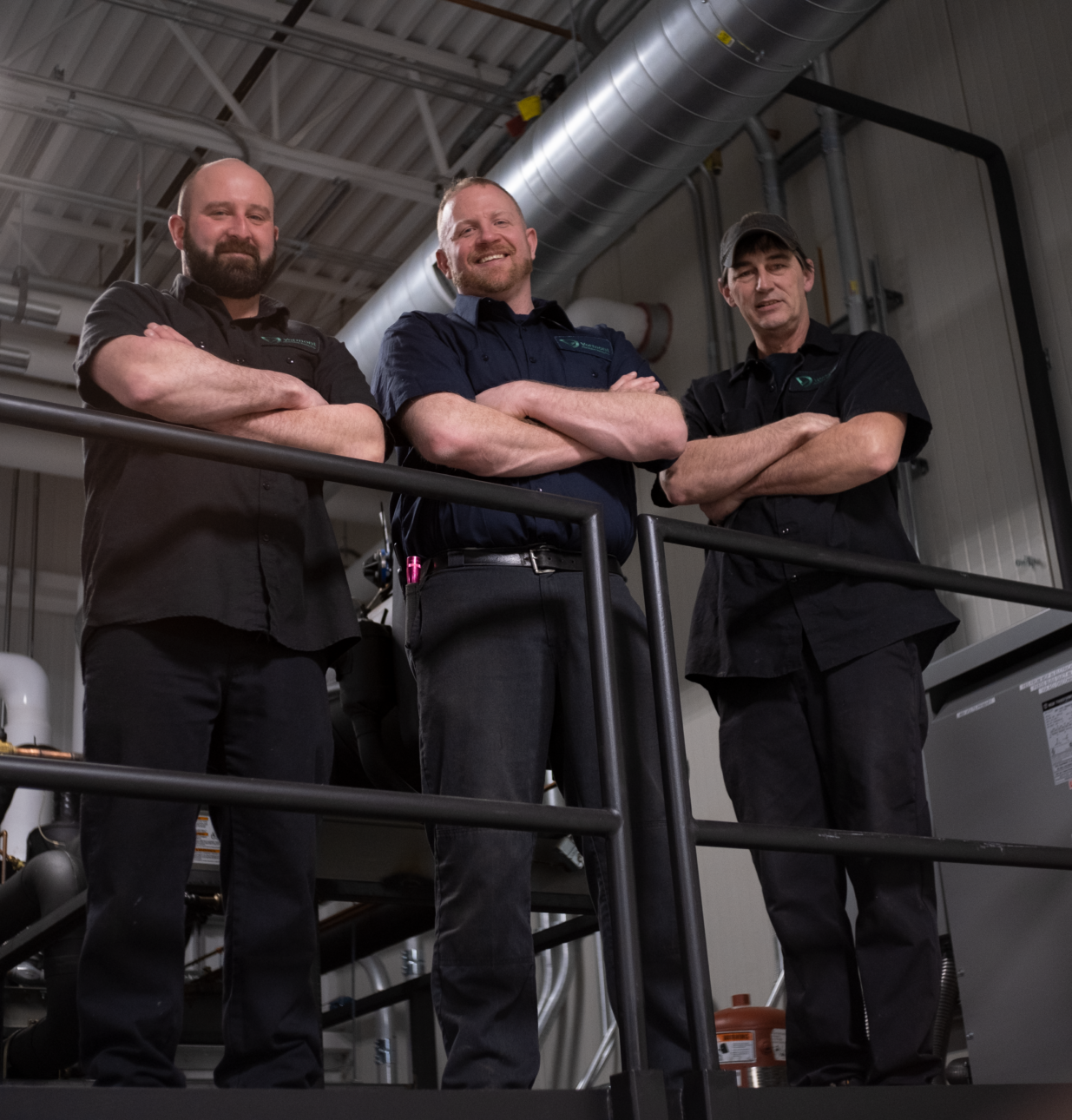 Careers
Join Our Team
We believe our employees create our culture. We've built a culture of trust, support, encouragement, and engagement. When we add new team members, we look for self-driven individuals with a positive attitude and readiness to learn.